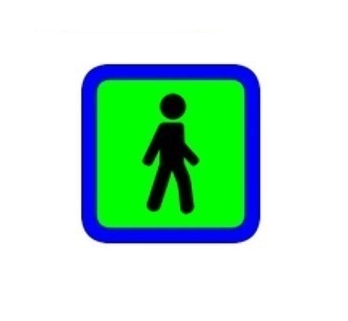 Announcement
infographics
Hello dear friends.
Welcome to the portal for traumatologists and orthopedists – orthopractica.com
especially often there are control signs, prescriptive signs, warning signs, emergency signs, which are developed as a single system of infographics on the orthopractica.com website
Like any technology, transosseous osteosynthesis technology includes a standard set of principles, rules, standard operations and events, as well as a standard set of safety rules. Depending on the method of bone osteosynthesis, the set of rules can change significantly, but the content of each of them remains bone. Thus, there is a need to develop a system of icons and signs for each rule of an event or phenomenon. Such a system has a very significant description of osteosynthesis procedures, and is also more visual and compact.
You can download and use many signs for your intended purpose.
Анонс
Инфоргафика
Здравствуйте дорогие друзья.
Вас приветствует портал для травматологов и ортопедов – orthopractica.com
особенно часто возникают управляющие знаки, предписывающие знаки, предупреждающие знаки, чрезвычайные знаки, которые разработаны как единая система инфографики на сайте orthopractica.com
Как всякая технология, технология чреcкостного остеосинтеза включает в себя стандартный набор принципов, правил, стандартных операций и событий, а также стандартный набор правил безопасности. В зависимости от методики костного остеосинтеза набор правил может существенно меняться, однако содержание каждого из них остается костным. Таким образом, существует потребность в разработке системы пиктограмм и признаков для каждого правила события или явления. Такая система имеет весьма существенное описание процедур остеосинтеза, а также представляет собой более наглядно и компактно.
Вы можете, скачать и использовать множество знаков по своему назначению